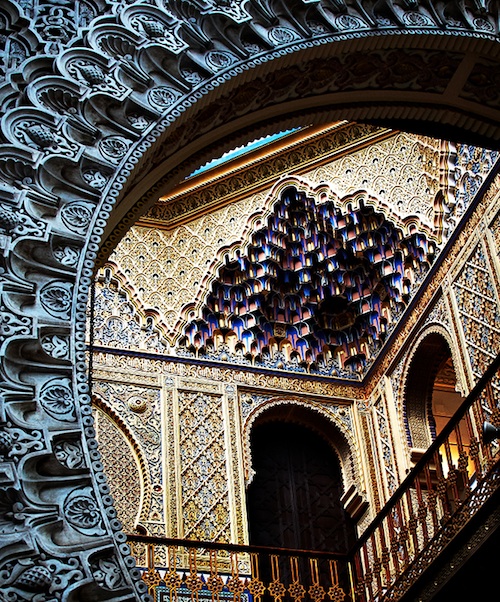 A vacation or work trip to a foreign country presents a fantastic opportunity to take some photographs you can really be proud of. Not only do you have a new location to discover, but you will also hopefully have the free time to discover it! I recently took a trip to France, accompanied by my family and the excellent Nikon 17-55 2.8 lens thanks to the Photo SE Gear Rental program. With summer upon us, here are a few tips to help you make the most of your trip, photographically speaking.
1. Pack Light
While it's tempting to take every bit of kit you have 'just in case', it will often be impractical to do so. Try and pack the absolute minimum – one body, a good zoom, a prime, a speedlight, and a compact tripod should be all you need – obviously tailor this to the kind of photography you think you'll be concentrating on. Also don't forget to pack enough batteries and memory cards for the trip if you're unsure of when you'll be able to charge up or transfer images to a more permanent storage solution.
2. Capture the essence of the locale
Try and take some photos that represent the area you're in well. For example, the area I stayed in was very agricultural and there were fields of artichokes everywhere, so it was only right that I took some photos of them. This also ties in with tip one. In my case, French markets are world-famous and are chock full of photo opportunities, so I had to take some shots.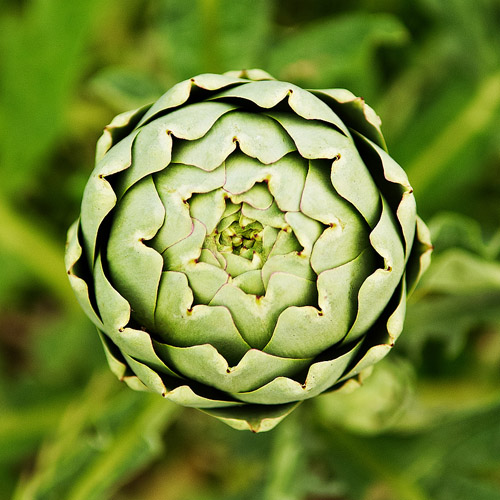 3. Return to a great location
Being on vacation naturally means you have a lot of free time, so use it to scout out locations to come back to later. You're not getting up for work, so why settle for a midday shot of a great location when you can come back at sunset and get a shot with fantastic light? As well as the location itself, you can go so far as to plan out angles and settings so you know exactly where you want to be when the light is just right.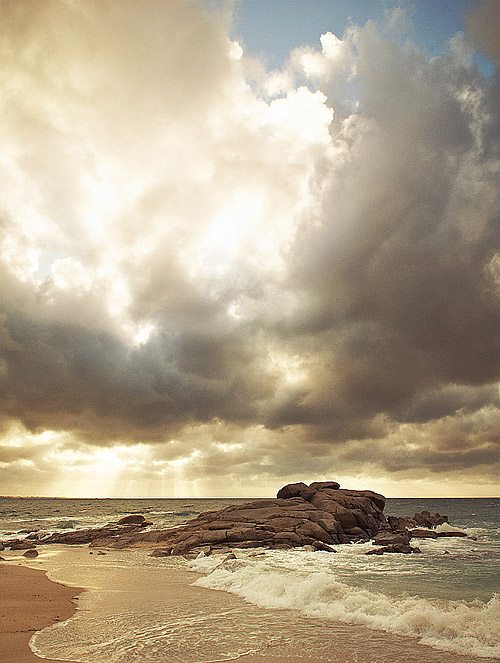 4. Don't forget to take 'snaps'
When you're in a new and exciting location with your camera it's easy to forget you're on vacation with your loved ones, and they might want a few more casual shots to remember the trip by rather than a collection of artful landscape photos you plan on selling as soon as you get home. So don't forget to take a few (well exposed, well composed) snaps too.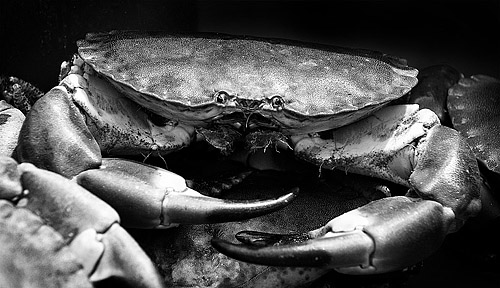 5. Take your camera everywhere
While you might have other ideas, if you're travelling with your family they'll probably want to get out and do things other than take photos, like shopping or lounging on the beach. That doesn't mean you have to do things separately though: that trip to the local market your family's making might throw up some great opportunities for street photography, for example. Take your camera everywhere, even if it's not one of 'the sights'. and you'll always be ready to get the shot.